Khloe Kardashian's ex-husband, Lamar Odom, has been finessed. Odom has dragged his former manager, Tonita Bybee, to court for identity theft, "conversion," "embezzlement," and misappropriation.
According to the former NBA star, Tonita forged his signature and sold his family house, and now his aunty is being evicted from the home they have owned for the past 30 years. Odom also sues the public notary for authorizing the fraudulent sale without his presence.
Media Take Out Reports;
Former NBA player Lamar Odom sued his former manager for allegedly forging his signature to steal a home he previously owned.
According to the lawsuit, obtained exclusively by Page Six, Lamar claims Tonita Bybee — whom he claims he fired in May 2022 — forged a deed and sold his home from right under him.
Odom says the home has been with his family "for nearly three decades," and that his aunt Carol Janean Mercer has been living there since uncle Michael Mercer passed last August.
He also claims Carol Janean is now facing eviction as a result of Bybee's alleged "fraudulent transfer." In the docs, he accuses Bybee of "identity theft," "conversion," "embezzlement," "misappropriation," and "various other iterations of fraud," and that she "acted with malice, wanton dishonesty and a high degree of immoral turpitude."
The former NBA baller is also suing the public notary "improperly notarized" the deed after they "attested" to Odom's "presence and signature, despite the fact that [he] never appeared before [the public notary] either in person or remotely to execute the forged deed."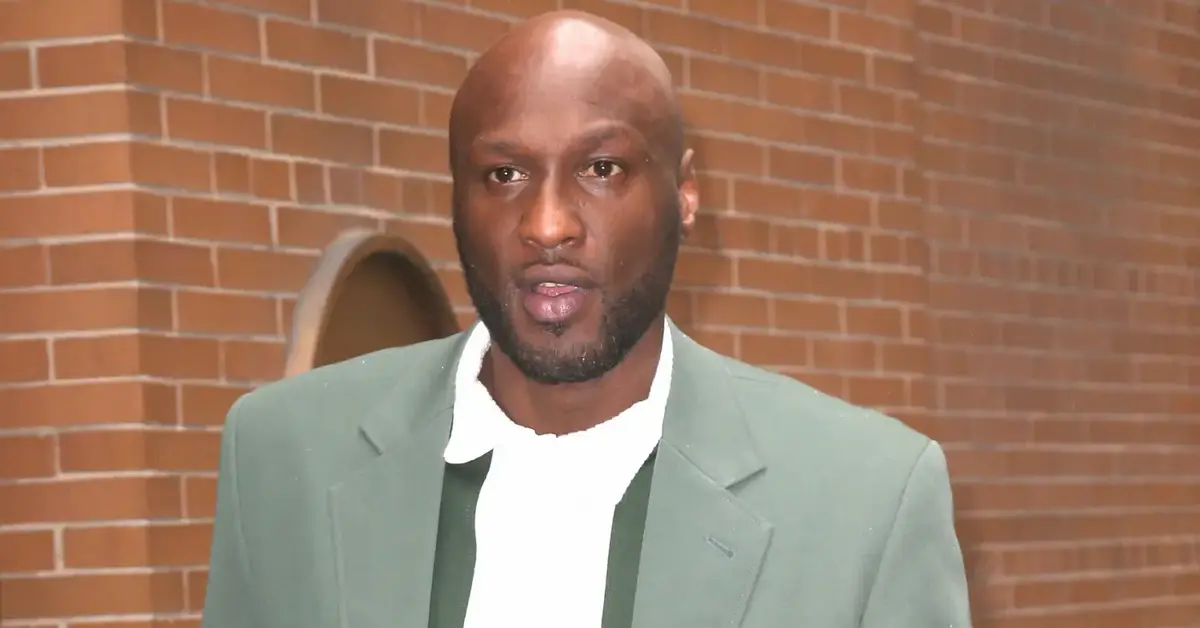 Tonita Bybee has not responded publicly to the allegations leveled against her. I mean, she will need money to fight the issue in court; hence, she wouldn't engage in online banter. However, stay tuned to be the first to know if indeed he stole and sold the home behind Odom's back.