Sophie Turner filed a petition Thursday against Joe Jonas for the return of their children to England, just weeks after the actress and the Jonas Brothers singer announced they were planning to divorce.
According to Turner's filing, the petition is "a result of the wrongful retention" of their children, who were born in 2020 and 2022. The filing also claims the "wrongful retention of the children began on or about September 20, 2023" in New York City.
The British actress claims in the filing that Jonas refuses to allow their children to travel to England with her and he will not hand over their passports.
The petition comes after Jonas filed for divorce from Turner in early September after four years of marriage.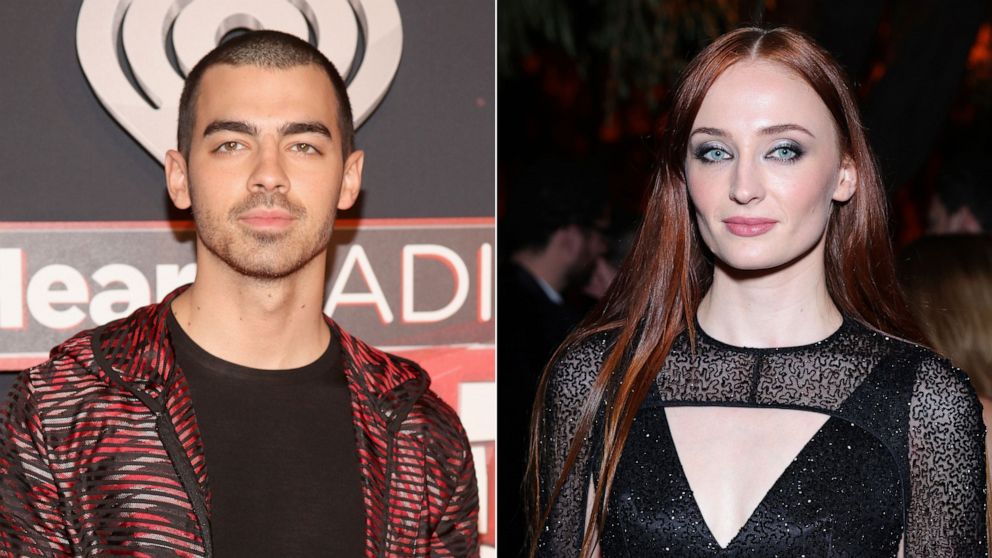 The former couple issued a statement at the time, saying, "After four wonderful years of marriage we have mutually decided to amicably end our marriage."
MORE: Joe Jonas, Sophie Turner issue joint statement about their divorce: 'Truly this is a united decision'
"There are many speculative narratives as to why but, truly this is a united decision and we sincerely hope that everyone can respect our wishes for privacy for us and our children," their statement continued.
Turner's new filing claims that the former couple had previously discussed settling in England and their "shared plan" was to send their children to school there.
"All throughout their marriage, and particularly after their children were born, the parties often discussed their desire to raise their children in England and for their children to attend school in England," the petition reads. "The parties regarded England as a safe location to raise their children."
The filing also claims that the former couple's split "happened very suddenly" and Turner found out through the media that Jonas had filed for divorce.
A representative for Jonas told "GMA" on Thursday that Turner and Jonas had a "cordial meeting" on Sunday and Turner has been with the children ever since. "Joe's impression of the meeting was that they had reached an understanding that they would work together towards an amicable co-parenting setup," the statement said.
Less than 24 hours after the meeting, Turner requested to take the children to England immediately and demanded their passports, according to the representative. Turner's request to relocate the children is a violation of a Florida court order issued after the divorce proceedings were filed in that state that restricts both parents from relocating the children, the statement says.
"Joe is seeking shared parenting with the kids so that they are raised by both their mother and father, and is of course also okay with the kids being raised both in the U.S. and the UK," the representative said. "The children were born in the U.S. and have spent the vast majority of their lives in the U.S. They are American citizens."