One of the most difficult things a parent could ever go through is facing the death of a child. It's something that we really can't understand unless we have gone through it, and if we have gone through it, there's not much that can console us.
One man decided to do something that would honor is young daughter who passed away of cancer at a very early age. He knew that he would miss her forever, but he did something that would remind him of just how much she meant to him.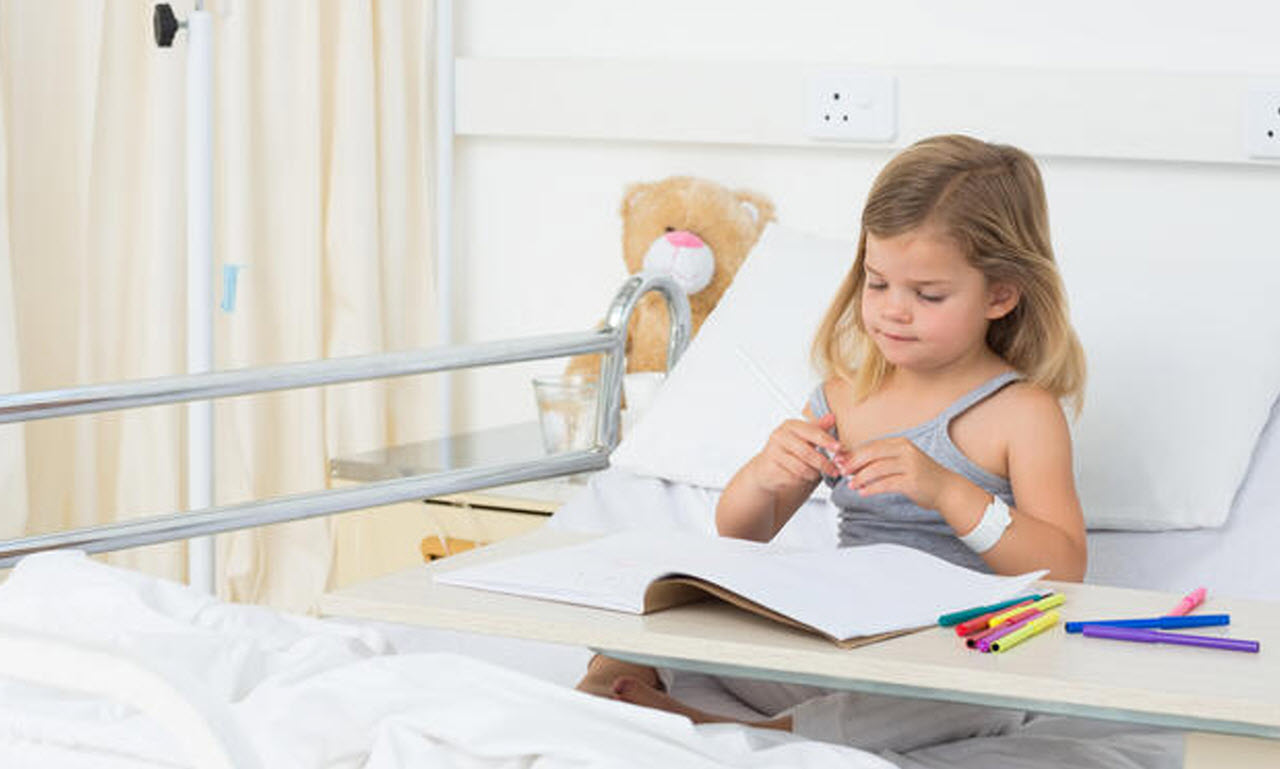 The father decided to immortalize something that she had given to him in a very special way. It was the last words that she had ever written to him and a note that included a heart and the words: "I love you Dad."
The man decided to tattoo the note on his leg. He had a design so that it looked exactly like the note she had written to him.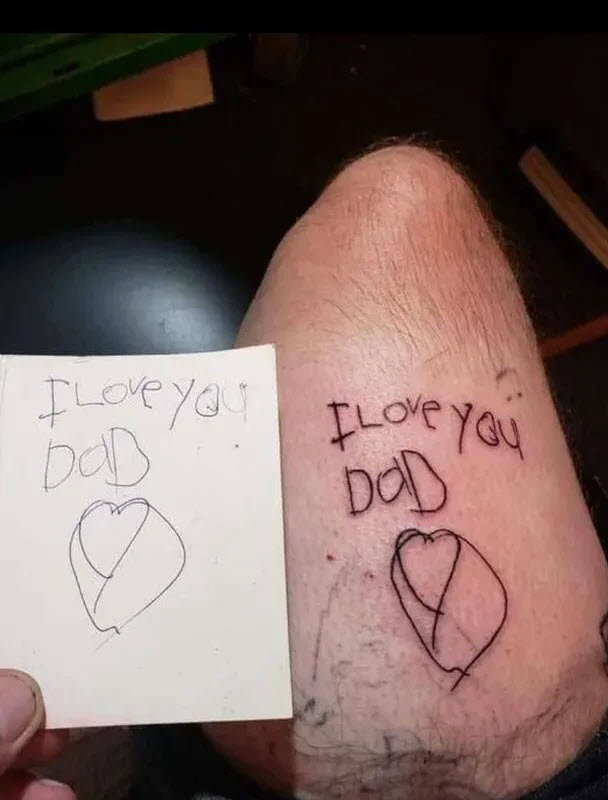 The man said: "My daughter died of cancer before she died she made this drawing for me, now I wear it on my skin."
Many people who heard about this and read the story online were touched and some were even moved to tears. Undoubtedly, it's a tribute that we can all appreciate.