When a child is born with Down syndrome, they are going to face a lot of challenges in life. These are not always only limited to physical challenges, they also have to face the expectations of society on their behalf.
One woman who knows this all too well is Lisa. She was born with Down syndrome and from the time she was young, she had to deal with the challenges that came her way.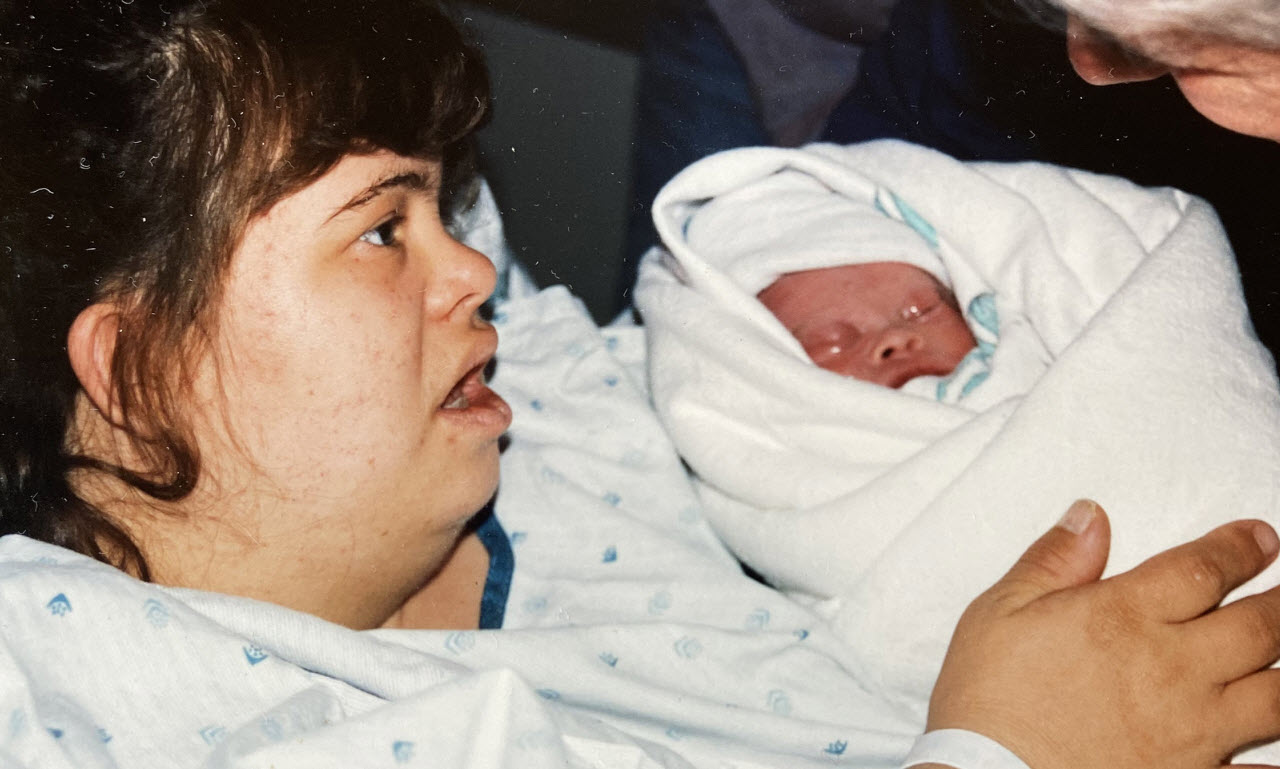 Lisa grew up in a family that helped her to really flourish in today's society. She had friends but when she got pregnant at 30 years old, those friends cut ties with her and looked at her as being a bad influence.
Even though she had a boyfriend in a stable job, it became even more challenging for her. The father, who was 25 years old also had down syndrome.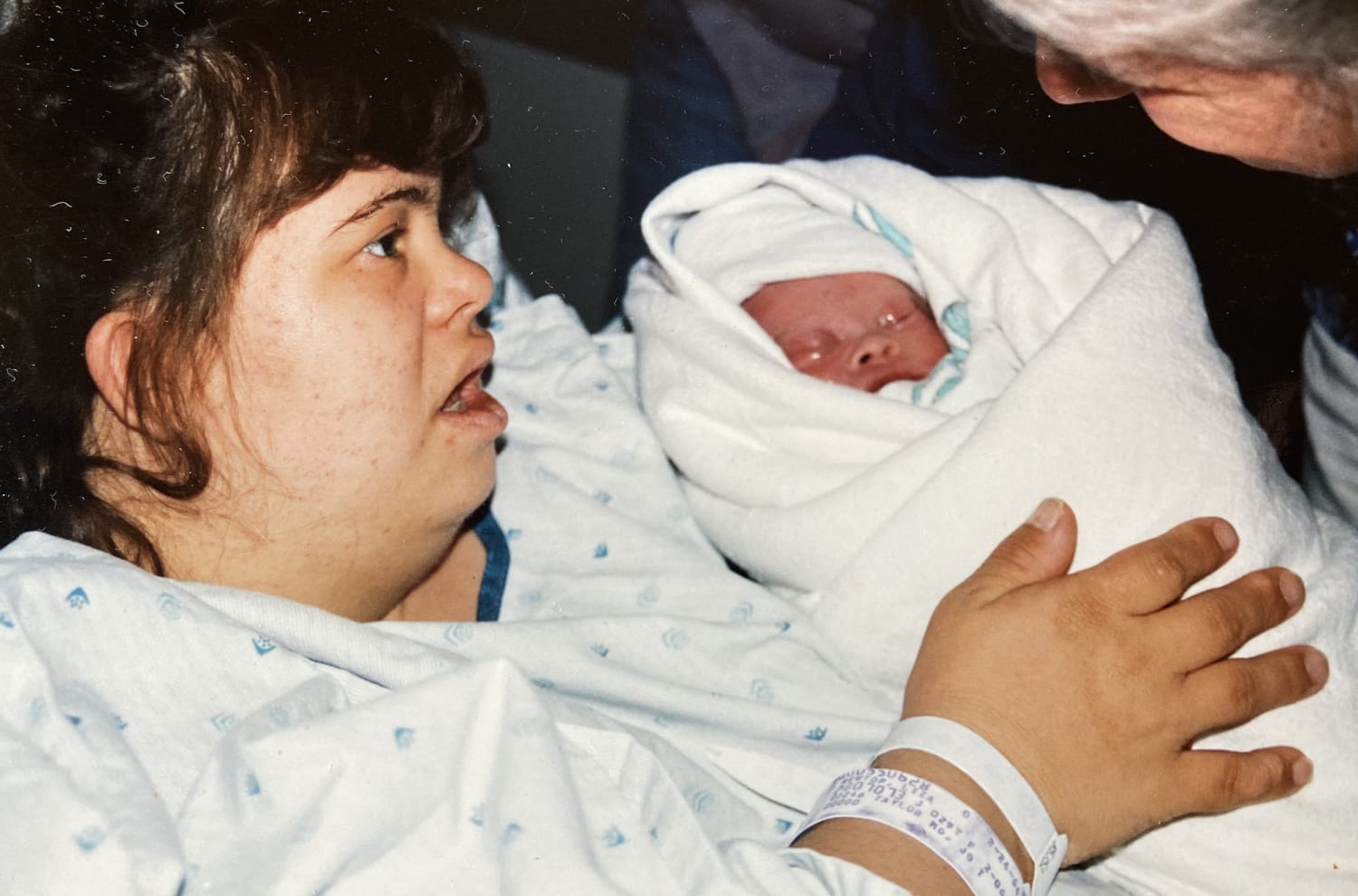 They had met at work when they started dating and he was there with her, even during the birth of their son. It wasn't long after the birth, however, that they split up.
Fortunately, Lisa did have her mother, Patti to help her. Even though she was alarmed when she first found out that her daughter was pregnant, she worked through it.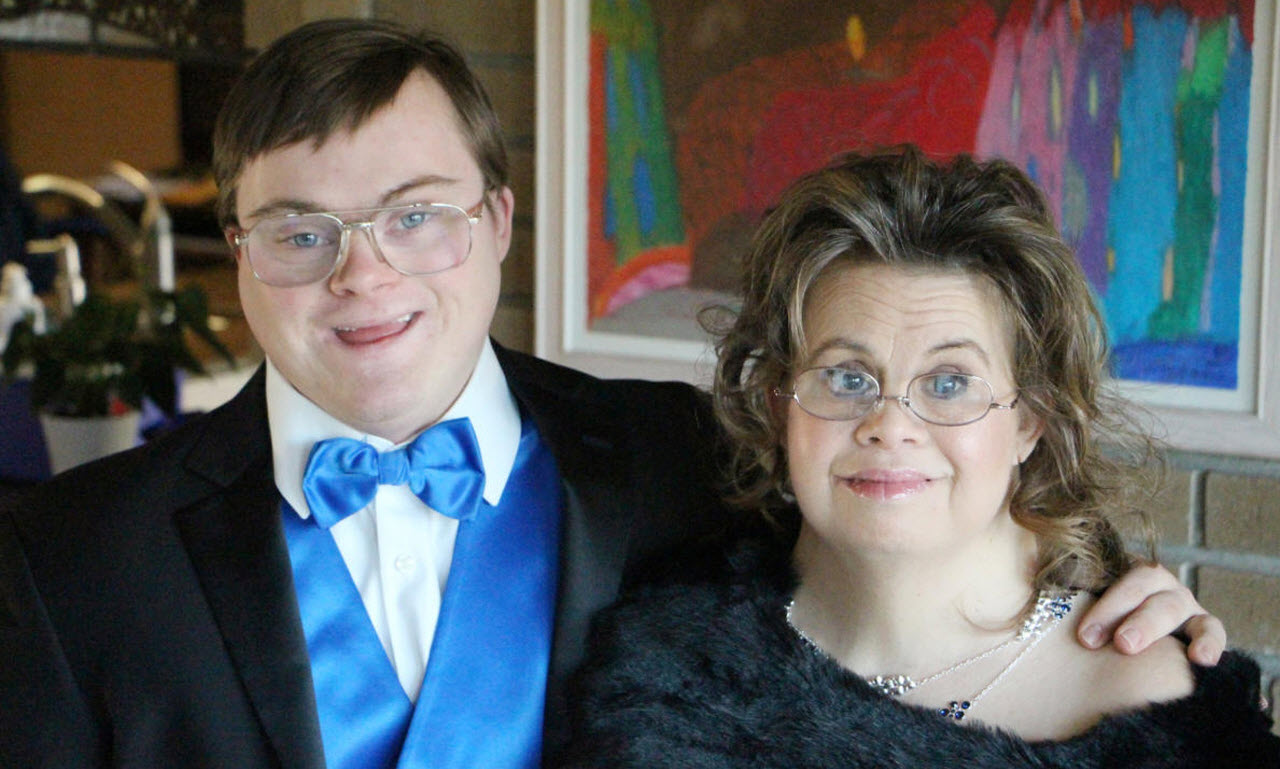 Patti said: "I was checking my messages at work, and there was this message from Lisa saying, 'Hi, mom. I just wanted to call to let you know that you're going to be the grandmother.'"
Even though she knew that her daughter was in a relationship, she thought that men who had Down syndrome were sterile. She was even more surprised as a result.
Many people were urging her to put the baby up for adoption. She decided that she would get close to her daughter to help raise the child, even though she was prepared to embark on some world travels.
Lisa took care of the diaper bag and her mother would write notes of what she was to pack. Lisa would also bathe him, although her mother would supervise.
Their 27-year-old son, Nic, is happy that he had a loving upbringing that included both his mother and his grandmother. Lisa still lives nearby in an apartment and she has a connection with her son.
Unfortunately, the father (Patti's husband) died when Nic was only five years old due to a heart condition. You can also still see the love that he has for his mother on his face when he talks about her loving and caring ways.
He also said that his mother is a great cook and his grandmother has expressed her appreciation for having him by her side.
This is a story that gives hope to anyone who is struggling to raise a child with Down syndrome. It breaks through many barriers and shows us what is really possible.